Interested in joining a West City Music ensemble? Here's how it works…
1. Contact us
Your first step is to email us or message us on Facebook! Let us know what instrument you play, your experience level, and which ensemble you are interested in.
We will get you connected with the correct people, make sure you have the latest information about rehearsal times, and get you some music to look at.
2. Come to a Rehearsal
We want you to come along and try the ensemble FIRST, before making any commitments! Come along to a couple of rehearsals and see if you like the group.
Our rehearsals are held at:
Laidlaw College
80 Central Park Dr
Henderson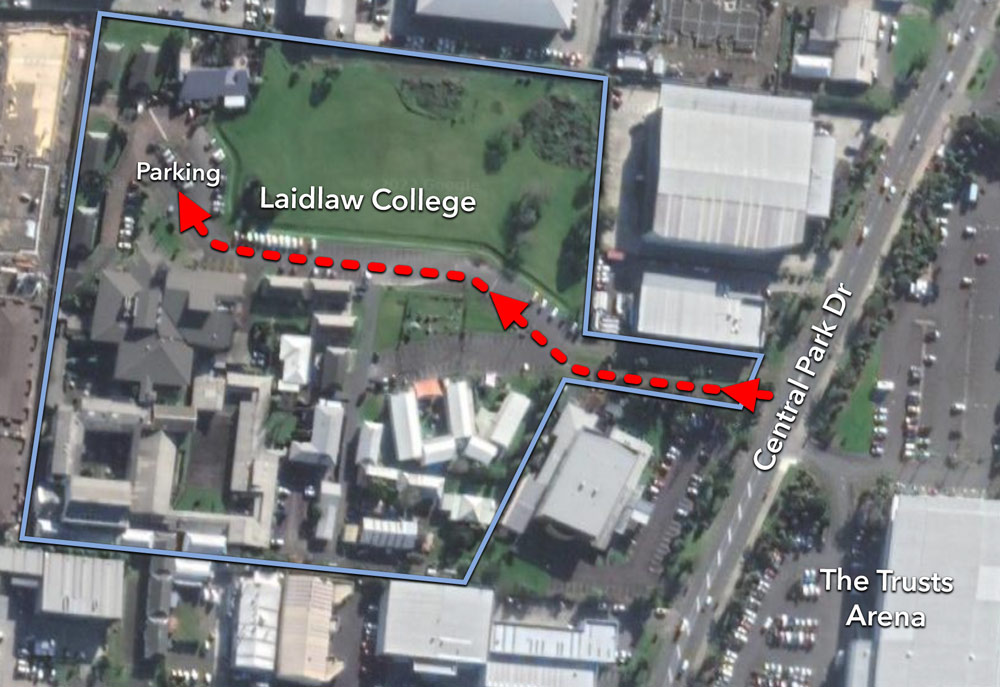 Directions to the rehearsal room
Drive in the main gate and park by the main (3 story) brick building.
Enter the main building and go up the steps.
Head down the long hallway to the back of the building.
You'll see a sign for the "Upper Room".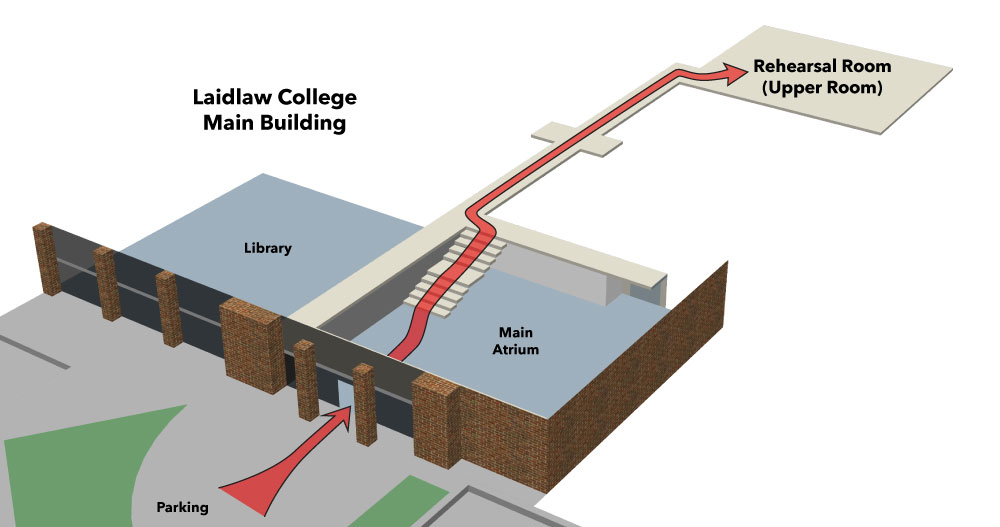 What to bring to rehearsals
Your instrument 😉
Printed sheet music or tablet – we ask our players to print their own music
A portable music stand
3. Informal Audition
After attending a couple of rehearsals, we will organise an informal audition with the Music Director and section leader. This ensures it's a good fit for both you and the ensemble.
4. Join the Organisation
After your audition, there are just a few formalities and you'll officially be a member of West City Music!
The membership fee for 2023 is $100. Individual ensembles may have other associated costs, which we can discuss with you. Fees can be paid by bank payment:
Account number: 12-3071-0259267-00
Reference: Your surname